Léo Coulongeat
Freelance Photographer & Filmmaker
Bordeaux – Paris


2019 Winner of the contest « Guillaume Nery, à plein souffle » from the Glenat editions.
2019 Exhibition at Lille Europe, « Desert From Above », Lille (FR)
2019 Exhibition at Maison du crowdfunding, « Dune », Paris (FR)
2017 Exhibition at Porte Royale, »Dune », La Rochelle (FR)
2016 Rewarded by Les Others, contest « The Longer Days »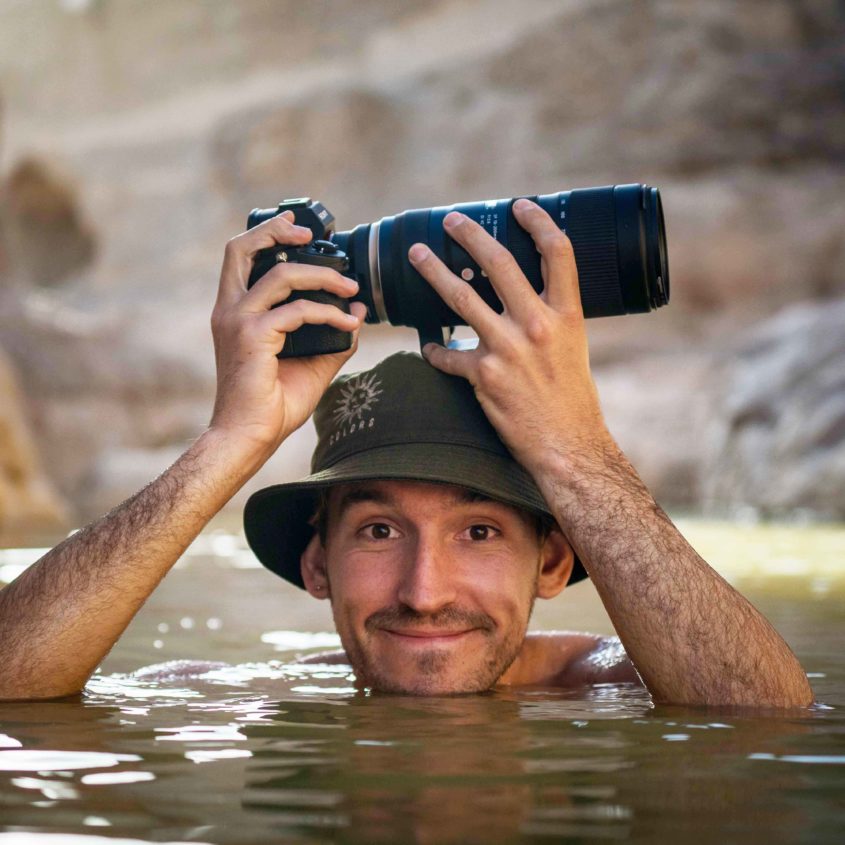 All pictures are available in Fine Art prints (eco-paper 100% cotton, more than 100 years durability), limited edition, signed and numbered.
Contact me for more informations.
Léo Coulongeat was born in 1990, and currently lives between Paris and Bordeaux. Former engineer, he's a self-taught photographer. He's now member of Hans Lucas Agency.
In 2016 Leo found himself deeply drawn to the desert and its inhabitants during a trip to United States. Traveling in arid national parks is a real revelation for him; from then he decided to quit his start-up job to go outside of his comfort zone.
In 2017 he start a one year trip around the planet for his project From Desert : meeting desert's inhabitants, where he met those who have chosen, or not, to defy these inhospitable lands.
By definition the desert is a place where no one lives, from this paradox Léo tries to shows these unique cultures, the displaced way of living or also some issues ignored by the remoteness of these regions.
His work on deserts will be published in 2021 in a photography atlas book with the publisher Hachette.
Since 2018 he turns toward the photo essay to testify environmental and social issues. Recently, he went on to different sensitive regions like Lebanon, Algeria or Mexico.
Aside from reportage, he often works with brands and athletes. Practicing many outdoor sports, outdoor activities are an integral part of his life.
Léo has choosen the name "ERISPHERE" as his artist's name. The god Eris is represented by a violent desert sand storm that rages in Egypt, also called the khamsin, disorienting those in its path. The first time Leo was swallowed by this wind, he felt the natural force of the desert.
Brand & Sport
I work in the outdoor world with brands, sportsmen and adventurers.
My specialty is the production of Lifestyle and Sport images.
You can find this work in the Commissions tab of the website.
Photojournalism
I'm part of the photojournalism agency Hans Lucas. You can find my work here.
Art & Travel
I'm specialized in desert worlds. I have visited about twenty deserts to meet the people who live and travel in those inhospitable regions : the FROM DESERT project.
Corporate, Lifestyle & Events
I work with companies, cooks and individuals people for brand photography, communication project etc …